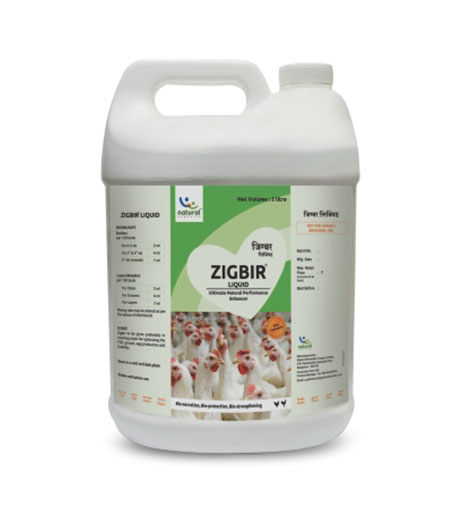 ZigbirR
ZIGBIR is a researched based natural solution to optimize the health of liver and intestine and to restore their normal functions. ZIGBIR is a standardised botanical powder that contains active phytochemicals like andrographolide, phyllanthin, flavonoids and alkaloids. ZIGBIR helps in restoring normal health and functioning of liver and intestine as well as protect them from harmful effects of toxins and free radicals. ZIGBIR is heat stable and can be directly added to the feed.
Get free quote
Have questions about our products and/or services?
Fill out this form to get in touch.