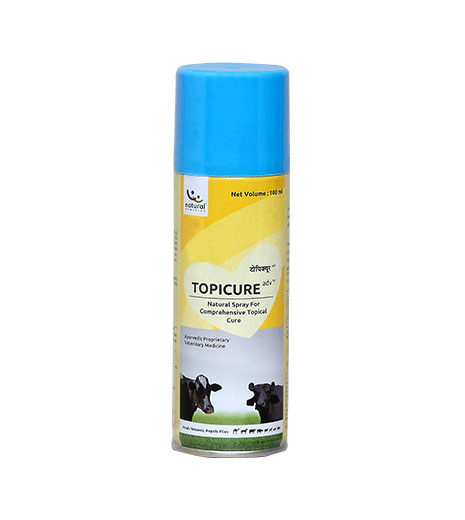 Topicure Advance ®
TOPICURE ADVANCE is a natural spray for comprehensive topical cure in treating all kinds of wounds in animals that include cuts, abrasions, avulsions, etc. TOPICURE ADV is an excellent fly repellent, antimaggot and wound healing activity.
Target Species
Cow

Buffalo

Sheep

Goat

Camel

Horse
Get free quote
Have questions about our products and/or services?
Fill out this form to get in touch.